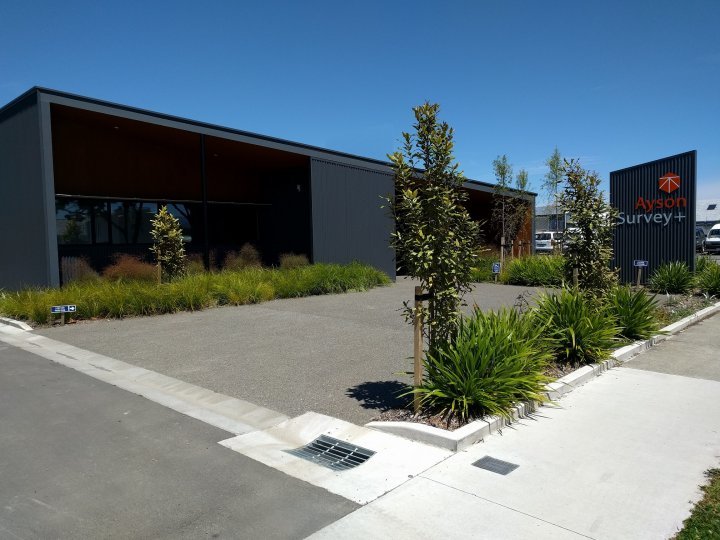 Ayson Survey + developed from an engineering and survey firm that was established in 1965. In 1997 the company split into two separate companies - consulting engineers, Davidson Partners Ltd and registered surveyors, Ayson and Partners Ltd.
Ayson Survey + have a skilled staff base, which incorporates registered professional surveyors, licensed cadastral surveyors, survey technicians, resource consent planners and draughtspersons, which enables both small and large projects to be managed successfully.
Contracts have been completed in locations ranging from Christchurch to Kaikoura and includes the Marlborough Sounds, Nelson and the West Coast of the South Island. As well as residential, industrial and commercial works of a varied nature, Ayson Survey + has completed projects for a large number of local government authorities and businesses. From this Ayson Survey + has developed broad local environment knowledge.
Ayson Survey + strive to achieve best practice and utilise the most up-to-date technology and equipment.