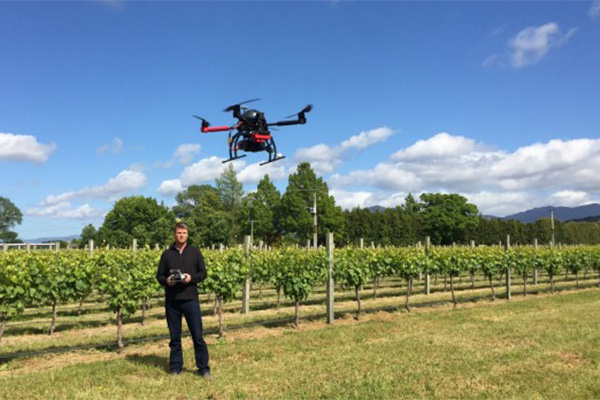 Subdivision
Resource consents, subdivision design, project management, engineering design and management, development costing and estimates, analysis of project economics, boundary surveys, multi-unit developments, cross leases, medium density development.
Marlborough Sounds
Subdivisions, contour surveys for new builds, boundary redefinition, point clouds from UAV aerial surveys, aerial photography, resource consents, land use consents for building and earthworks, managing access issues.
Viticulture
Contour surveys, aerial surveys, subdivisions, vineyard planning and set out, irrigation planning, dam design and surveys, easements, water permits, land use consents for earthworks and drainage, vineyard mapping, aerial photography, RMA compliance management, GIS services
Resource Management and Land Development
Subdivisions, land use consents for building work, District Plan advice, discharge consents and storm water disposal, water permits and irrigation, wells and water intakes, excavation consents, water permit renewals, commercial development consents, vehicle access and State Highway access issues.
UAV Surveying and Mapping
Ayson Survey + offers an aerial surveying service including, but not limited to, topographical surveys, stockpile volumes, quarry surveys, aerial video and photography, vineyard mapping, aerial surveys, building and structure inspections, environmental monitoring, point cloud data and orthophotos.
Building, Civil Contracting and Construction set out, boundary redefinition, contour surveys, volumes and quantities, machine control, monitoring structures, land use consents, BOMA surveys, civil design and drafting, as built surveys, 3D modelling, point clouds, aerial photography, aerial surveys, easements and covenants.